BOUNDLESS USECASE
We give you the benefits of open blockchain technology on traditional currencies by converting your fiat into Convexity wrapped CBDC equivalent.
Get the Convexity wrapped CBDC pegged 1:1 to fiat and eNaira without stress
Convexity wrapped CBDC has the functionalities of a stable coin, hence hedging against the volatility of your crypto-assets.
Trade Convexity wrapped CBDC on exchanges, markets and OTC desks across the globe.
Stake, farm, mine Convexity wrapped tokens on DeFi Platform like Bantu, BSC and Ethereum for high returns.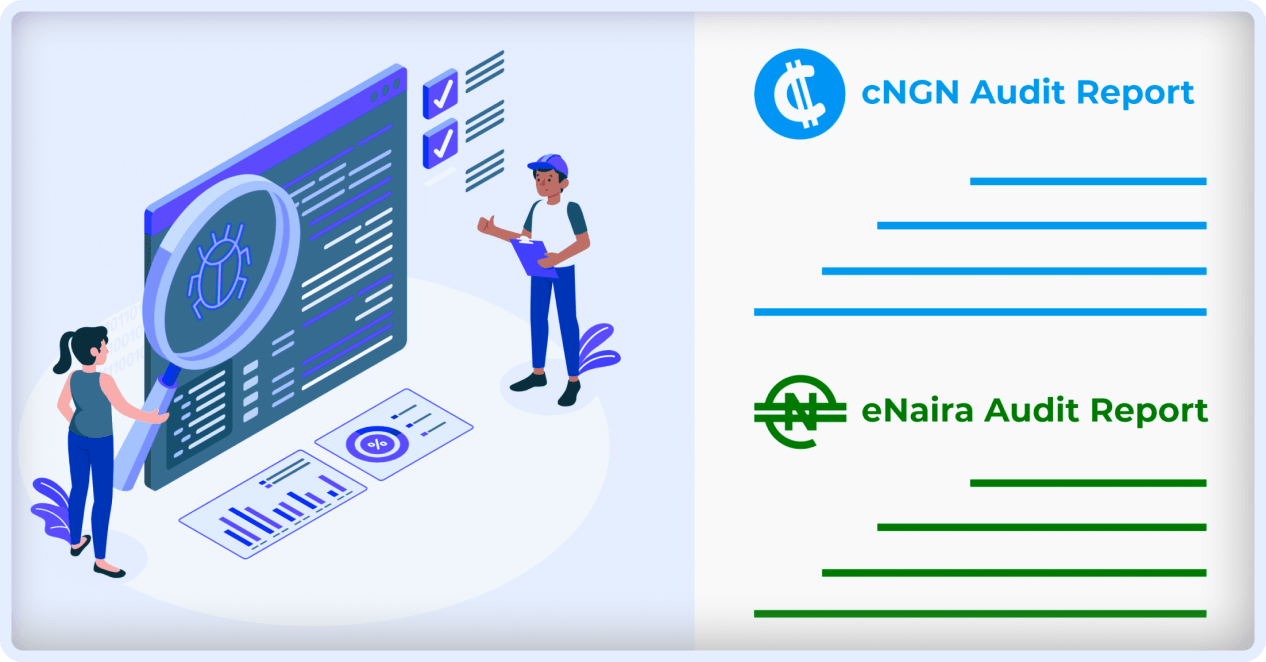 FULL TRANSPARENCY
The value of our reserves is published daily and matches or exceeds the value of all tokens in circulation.
CBDC TOKEN SWAP SOLUTION
Convexity wrapped CBDC, was created because we believe technology should be inclusive. When more people are involved in technology, it spurs innovation, helps economies grow and expands choices for consumers.
Financial interoperability requires a stable price as means of value exchange. The first implementation of wrapcbdc is Convexity eNaira(CNGN) which is currently available on the Bantu Network as well as Binance Smart Chain. CNGN creates possibilities in payments, lending, investing, trading and trade finance.
You have questions?
We have answers.
Our FAQs can sort out any enquries or issues that you have got. We have also got a team of experts assigned to handle your issues promptly.